Fleet Management with Dash Cam!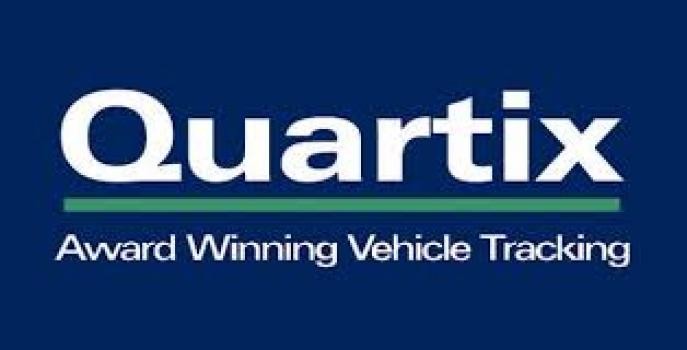 Salop Towing Ltd would like to welcome new customers with the exceptional package of Quartix Vehicle Tracking and Dash Cam from Nextbase with our InfoPlus and Corporate options.
From £15.50 + VAT for a 36-month contract per vehicle/month including free set up & installation of the Quartix unit & shipping of the simple plug and play Nextbase Dash Cam.
This offer provides all the latest features from our Award-Winning Telematics:
Emailed timesheets
Vehicle tracking reports
Geofencing & alerts by email and text
Streetview & traffic
Google Maps
Excel reports
1-minute updates
Speeding/idling
 Contact us for more details on 01743 467272
**Please note this blog post is from 2016- please call for current products & prices**