Heated Seats- WINTER SPECIAL OFFER!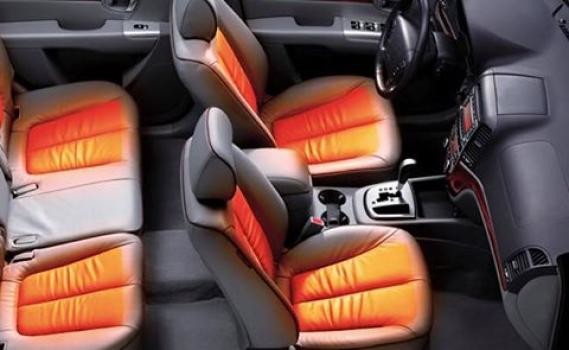 **WINTER SPECIAL** upgrade your car seats to HEATED CAR SEATS for only £149 per seat! Price includes all parts, labour and VAT! (Most makes and models covered, won't make your seats glow orange! Limited time offer. Expires end Feb 2017 )
******WE HAVE EXTENDED OUR WINTER OFFER SINCE ITS STILL SO COLD!!!*****
CALL 01743 467272 for more information & bookings!