Penalties for using a Mobile Phone whilst driving.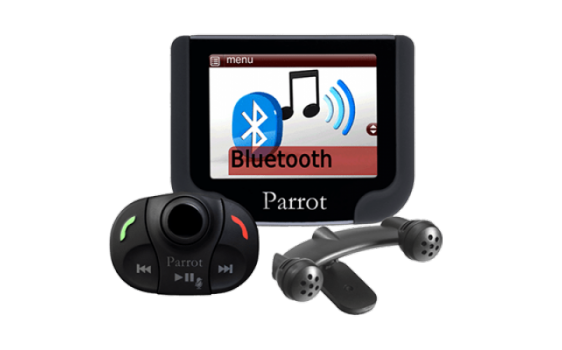 You can get 6 penalty points and a £200 fine if you use a hand-held phone when driving. You'll also lose your licence if you passed your driving test in the last 2 years. 
Source: 
https://www.gov.uk/using-mobile-phones-when-driving-the-law
It doesn't make sense to take the risk- drive safe! Call us on 01743 467272 for a Hands Free Kit quote now! 
Please note this is a post from 2019- please check current laws & regulations