PROFESSIONALLY FITTED DASH CAM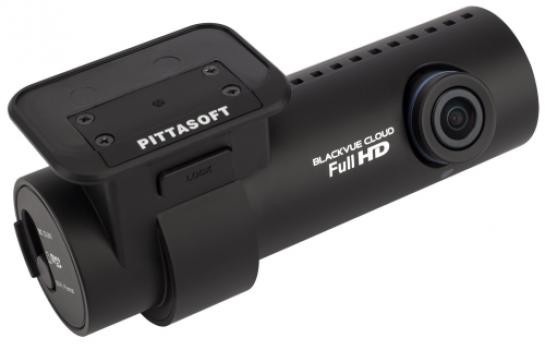 Whether you need dash cams for your workforce or for yourself- for your car, van, lorry, bus, tractor or motor-home we at Salop Towing can find the right solution for you! 
Professionally installed with no unsightly wires dangling down and options to be wired to ignition live or with a power control module to prevent battery drain. 
There are many obvious benefits to having a Dash cam- but you may not have realised that many insurers will offer you a discount on your premium! 
We have forward facing, cab, rear, & side cameras with up to 4 channel systems every need can be catered for.
Our range includes BLACKVUE, MIO MIVUE, GARMIN, NEXTBASE, ROADHAWK. We can also supply a wide range of accessoeris and higher capacity memory cards. 
A few of the options we offer are shown below- but for a personalised quote please call 01743 467272!


RAC Compact Dash Cam
£69.00 + Fitting £36.00 
The RAC04 Dash Cam is an entry level forward facing dash cam that records in full 1080p HD.
It mounts securely to the windscreen using a suction mount and records the road ahead with a 120° wide angle lens. A dash cam is becoming an essential driving accessory to help prove innocence in accidents and road incidents on our increasingly busy roads. We are also starting to see insurance companies offer discounts for drivers who fit a dash cam to their vehicle. 

The built-in microphone can record sound and the emergency button can be pressed to safely store a video segment and stop it being recorded over. Photo Mode allows you to take still photos with the camera. 

You can review videos and photos on the 1.5" TFT LCD colour screen and speaker.
BLACKVUE DR605S- 1CHANNEL
FROM £219.00 + FITTING £36.00
• 1080p Full HD @ 30 Frames Per Second (FPS), 2.4 Mega Pixel CMOS Sensor 
• 129 Degree Wide Viewing Angle 
• Built-In Wi-Fi and GPS 
• 3 Recording Modes (Normal, Event & Parking) 
• User-Friendly Interface (Voice Guidance & LED) 
• Wireless Firmware Upgrade (Firmware upgraded over-the-air) 
• Discreet Design (All black casing and easily detachable bracket) 
• BlackVue App (Android, iOS, Windows 8/TR) 
• BlackVue Viewer application (Mac and Windows) 
• One Touch Self Format 
• Memory card included
NEXTBASE COMMERCIAL & TAXI DASH CAM
FROM £190.00 + FITTING £36.00
The Nextbase InCarCam DUO features 2 lenses offering you all round protection on the road!
The first lens is designed to view out of the front of the vehicle with a 140 degree wide angle lens. The second camera has a 50 metre zoom lens and looks back through your rear windscreen to capture detail of the cars behind you. Never fear, this great dashcam will record all of your journey in excellent quality!
Capture everything in front of you with the crystal clear 720p 140° Wide Angle Lens. 

The reverse camera captures what's happening in the back seat. Extremely useful for Taxi and other commercial drivers.
Stunning clear images from both cameras and Photo mode to capture still images for additional evidence should you need to make a claim
ALL PRICES INCLUDE VAT- TRADE PRICING AVAILABLE ON REQUEST.