See our latest News and Products here!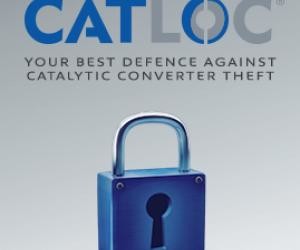 New for 2017! We offer a speedy service to fit a locking system to your Catalytic Converter. 
Read more ...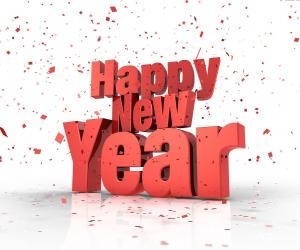 A fresh new look for 2016! Many Thanks to Steve and the Team at Vibe Creative for our lovely new Website!
We are excited to now have the facility to bring you regular updates from Salop Towing HQ, but for now we would like to wish all of our customers and suppliers a very Happy New Year!
Read more ...